Mattress Vacuum Bag Wholesale: High-Quality Bags from Manufacturer
Introducing the innovative Mattress Vacuum Bag, a revolutionary solution to maximize storage space and protect your mattress with ease. Manufactured by the trusted Ningbo Market Union Group (MU Group) in China, we are dedicated to providing top-notch quality products to meet your needs.

Our Mattress Vacuum Bag is designed to efficiently compress and vacuum-seal your mattress, reducing its size by up to 80%. This space-saving feature allows you to store your mattress conveniently in smaller spaces like closets, garages, or storage units. Whether you are downsizing, moving, or simply seeking to declutter your home, our vacuum bag is the ultimate storage solution.

Crafted with high-quality materials, our Mattress Vacuum Bag ensures durability and protection against dirt, moisture, pests, and odors. The airtight seal and sturdy construction help to maintain the shape and condition of your mattress for extended periods.

With our commitment to excellence, the Ningbo Market Union Group (MU Group) is your trusted supplier, manufacturer, and factory for premium storage solutions. Join countless satisfied customers and experience the convenience and durability of our Mattress Vacuum Bag. Streamline your storage experience today and create more space for the things that matter.
Ningbo Market Union Group (MU Group)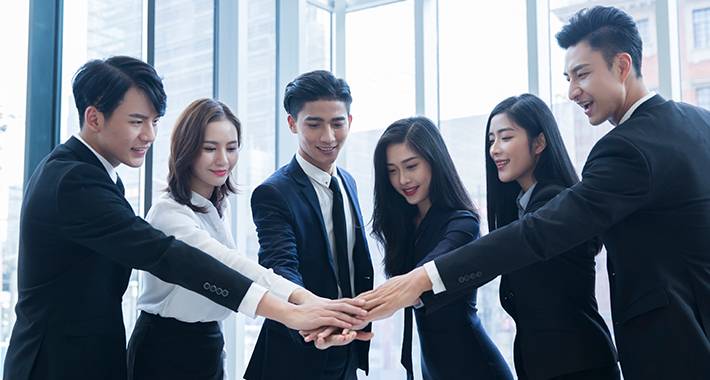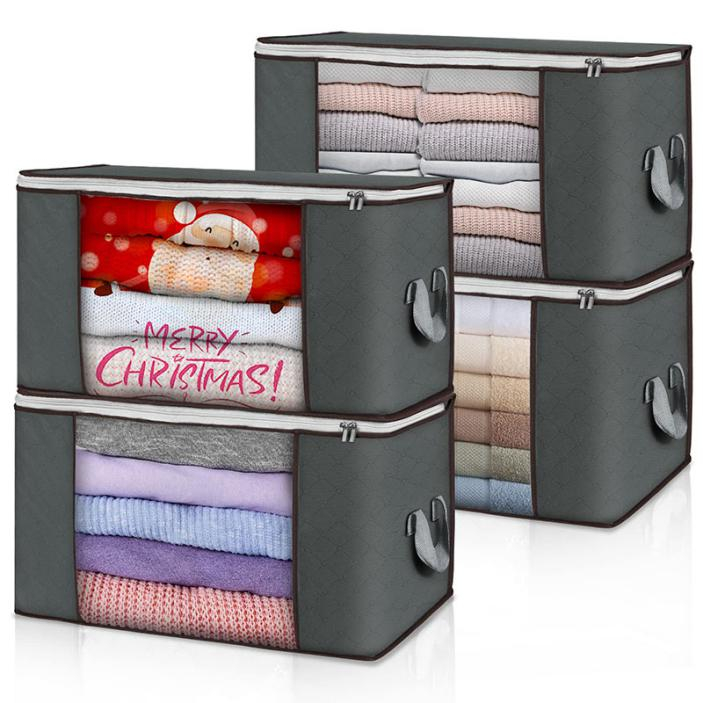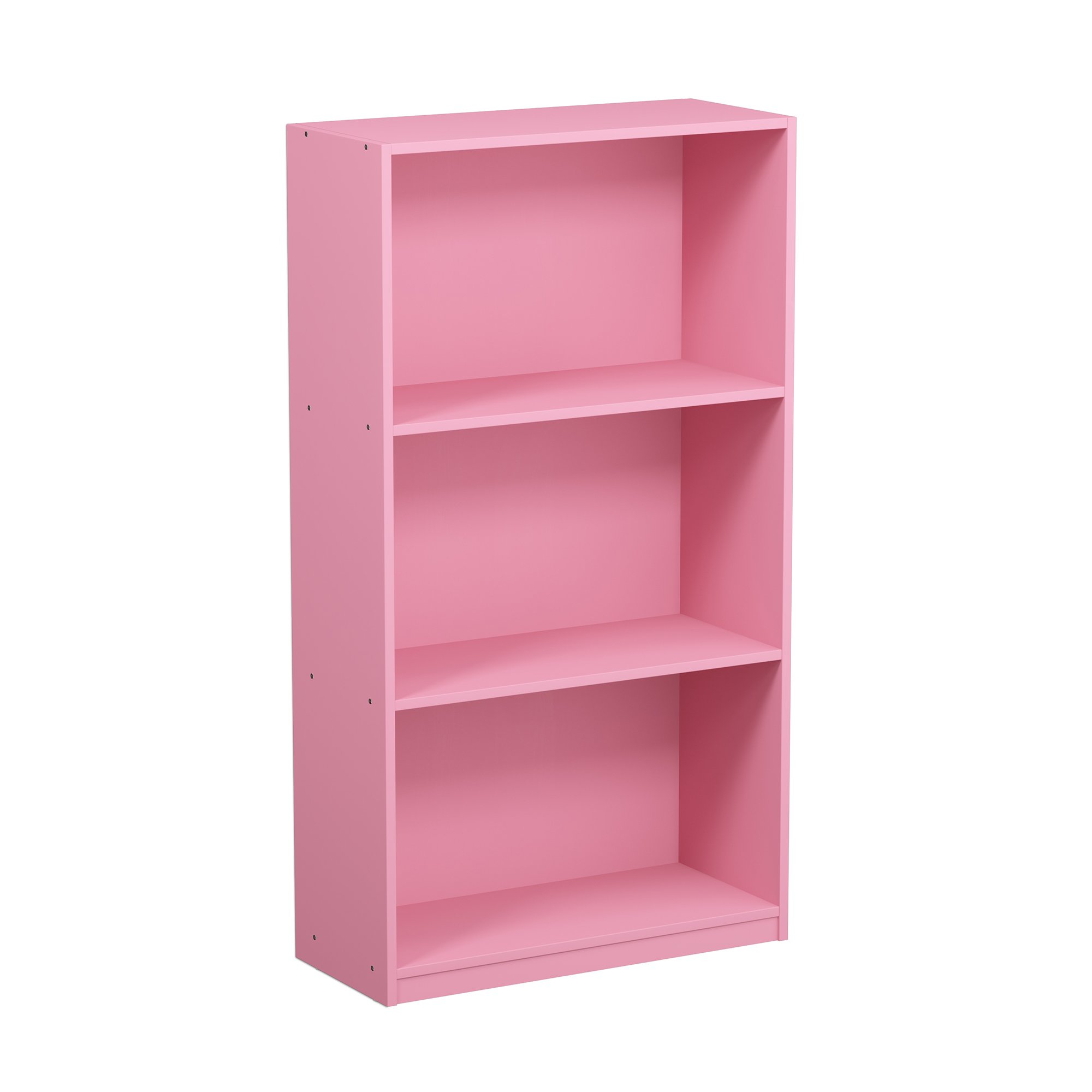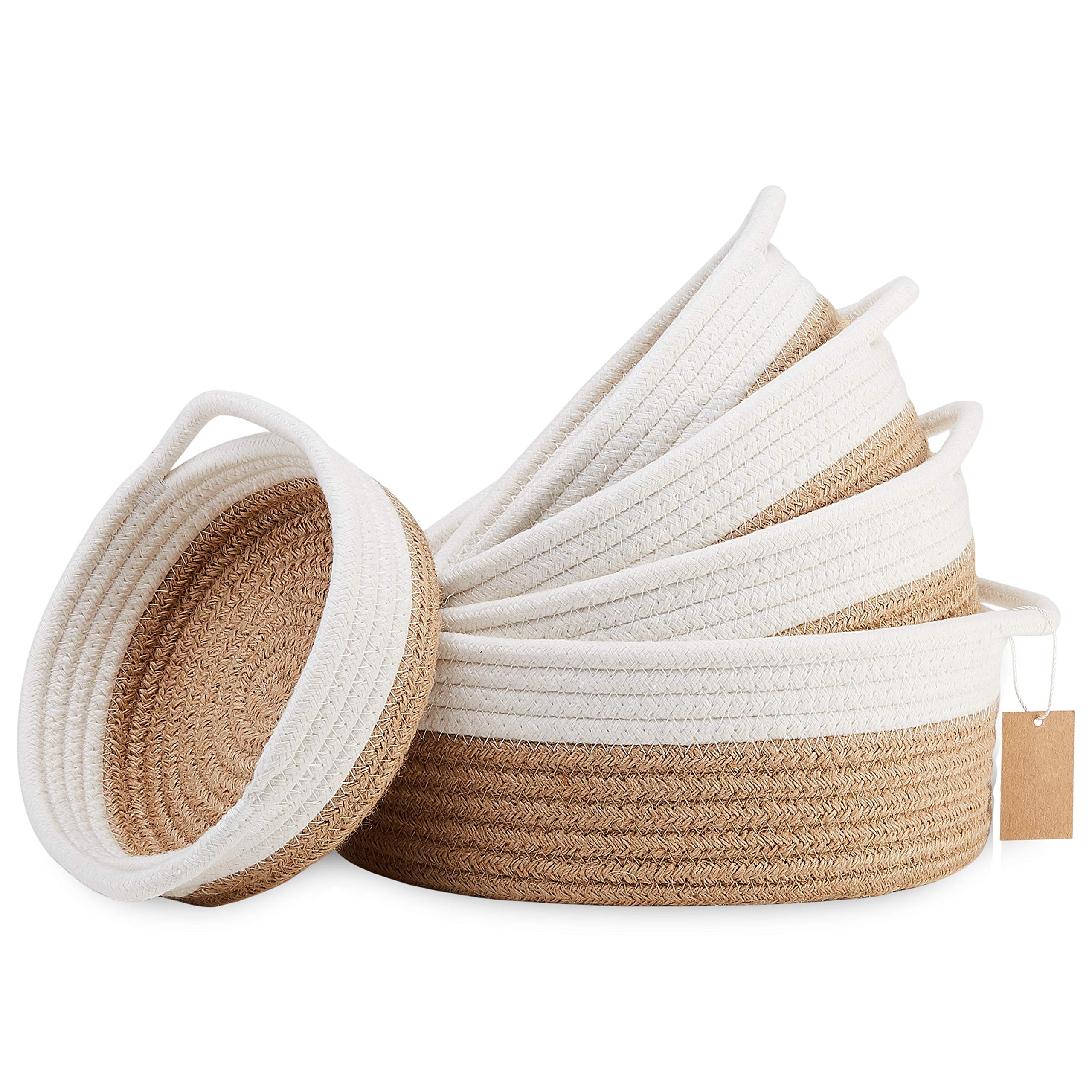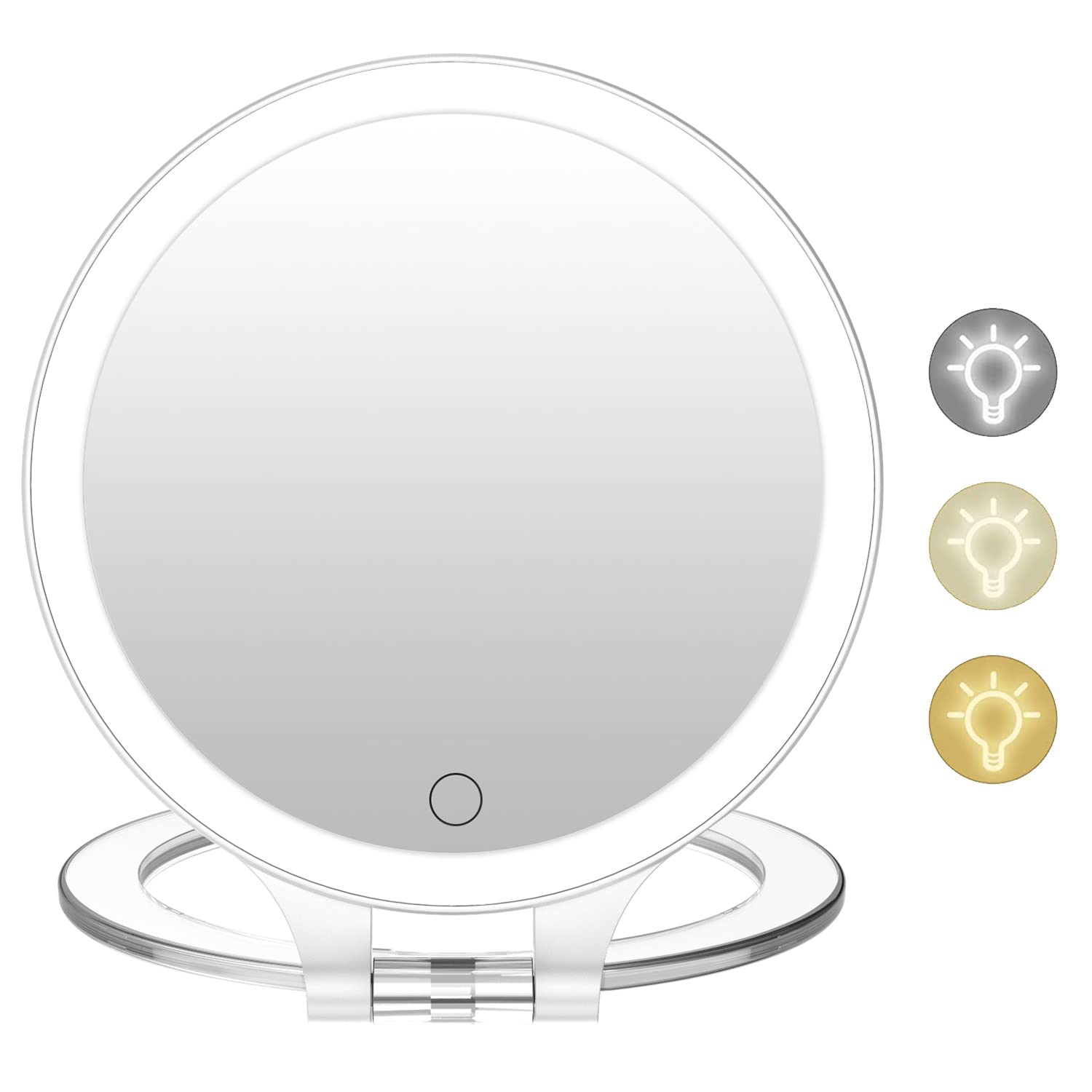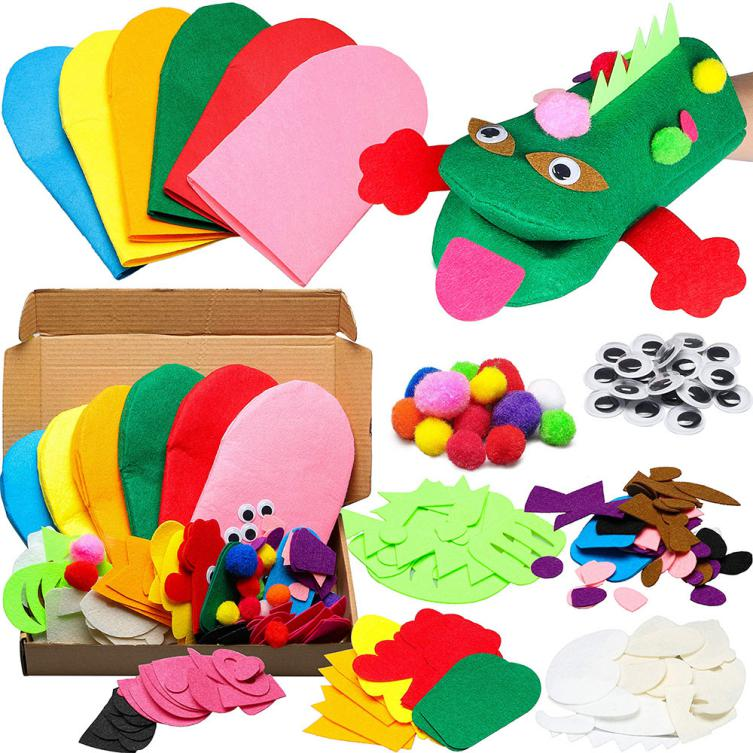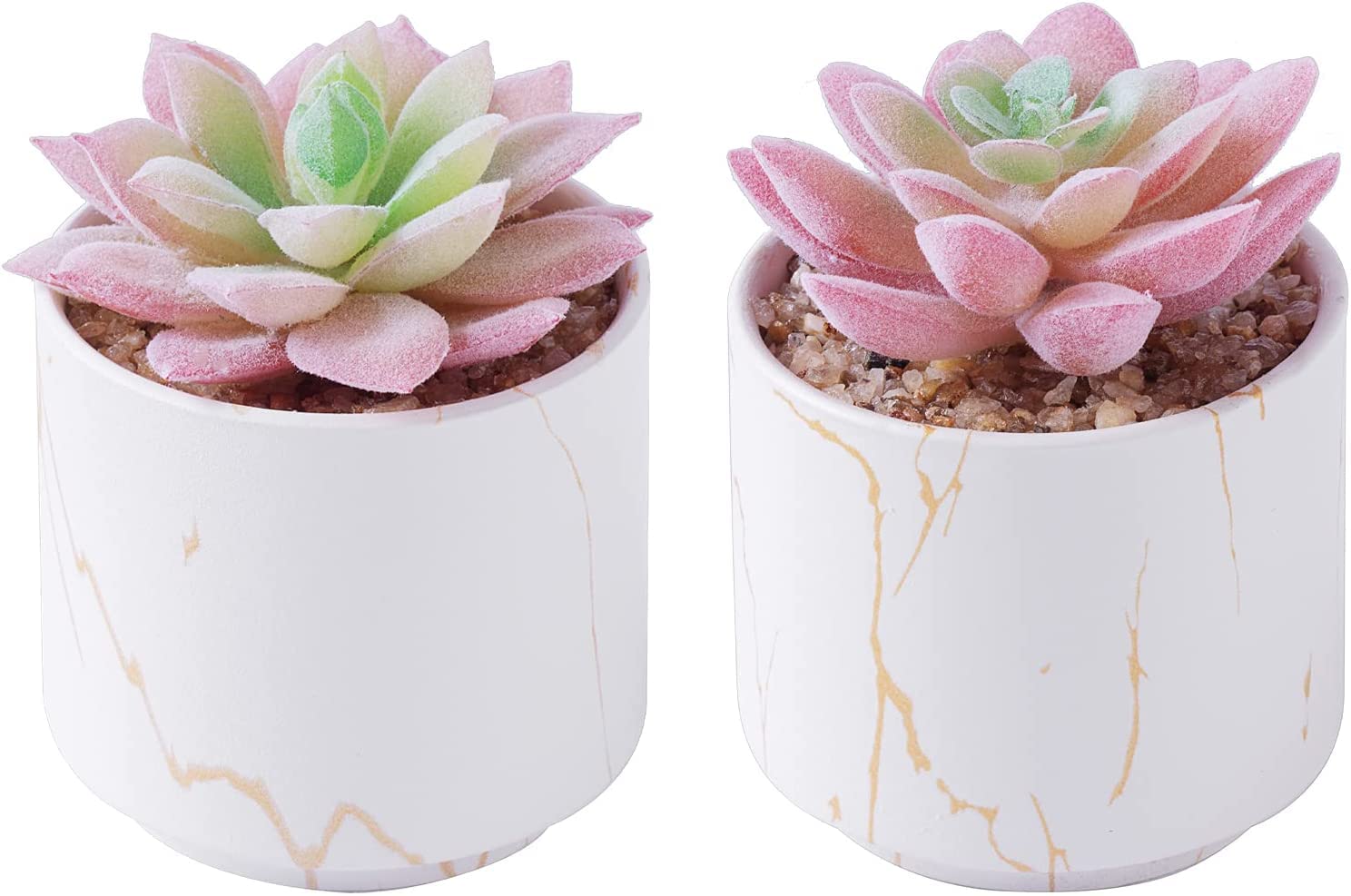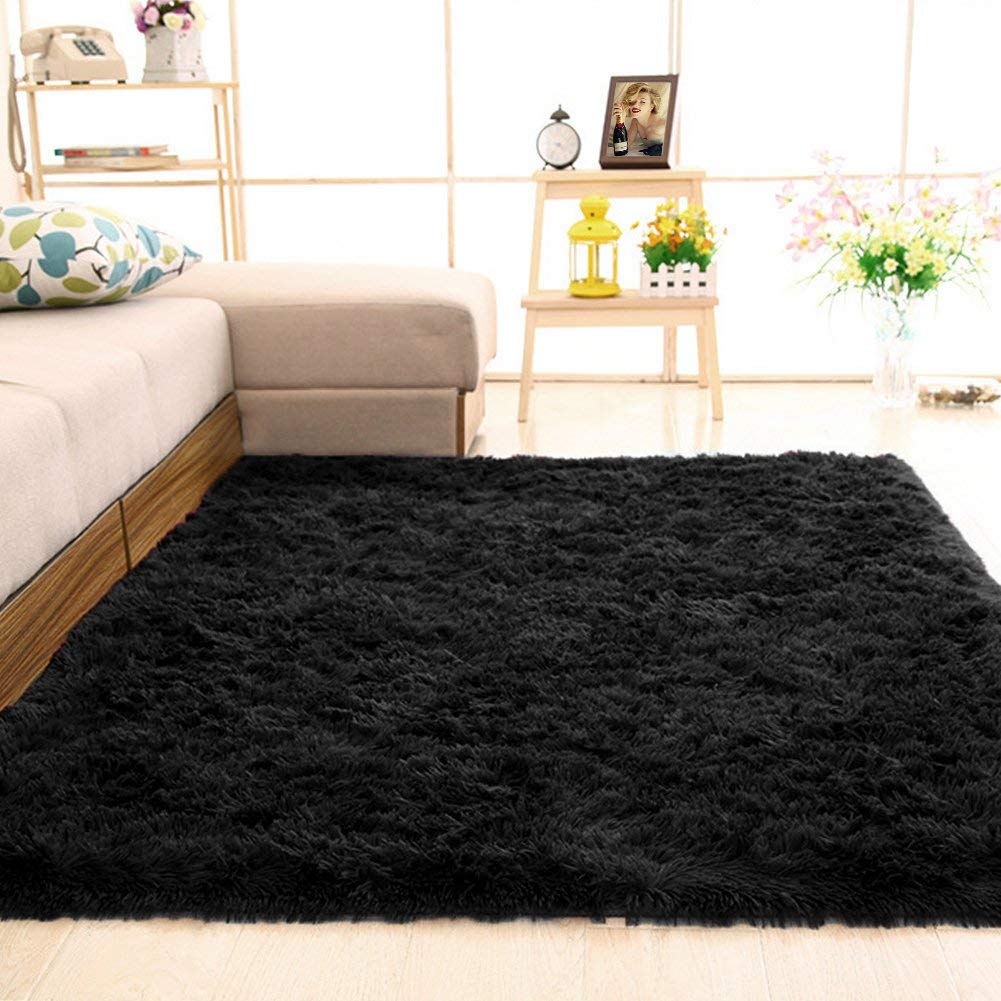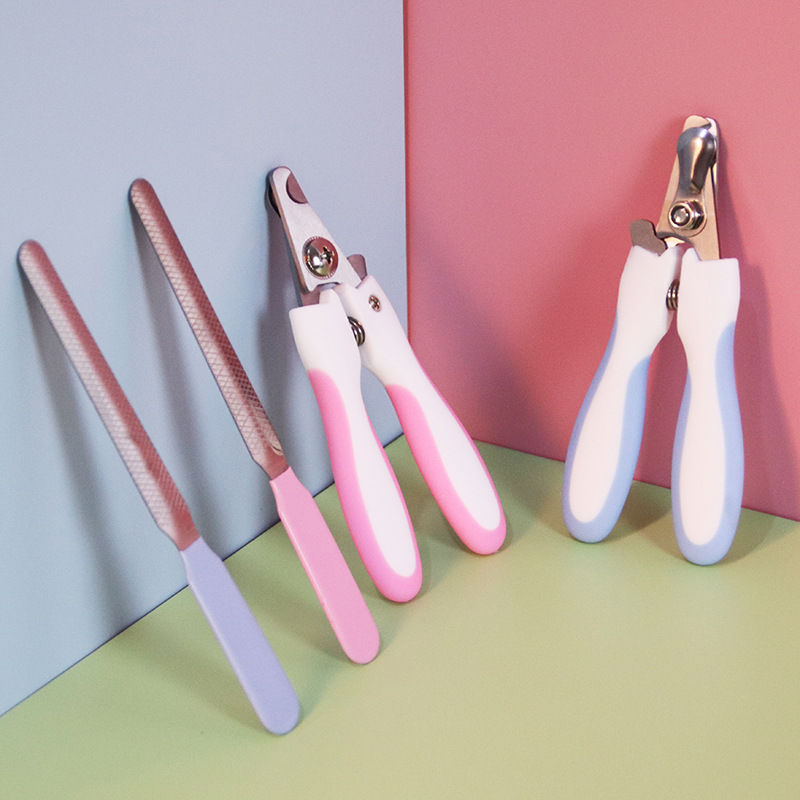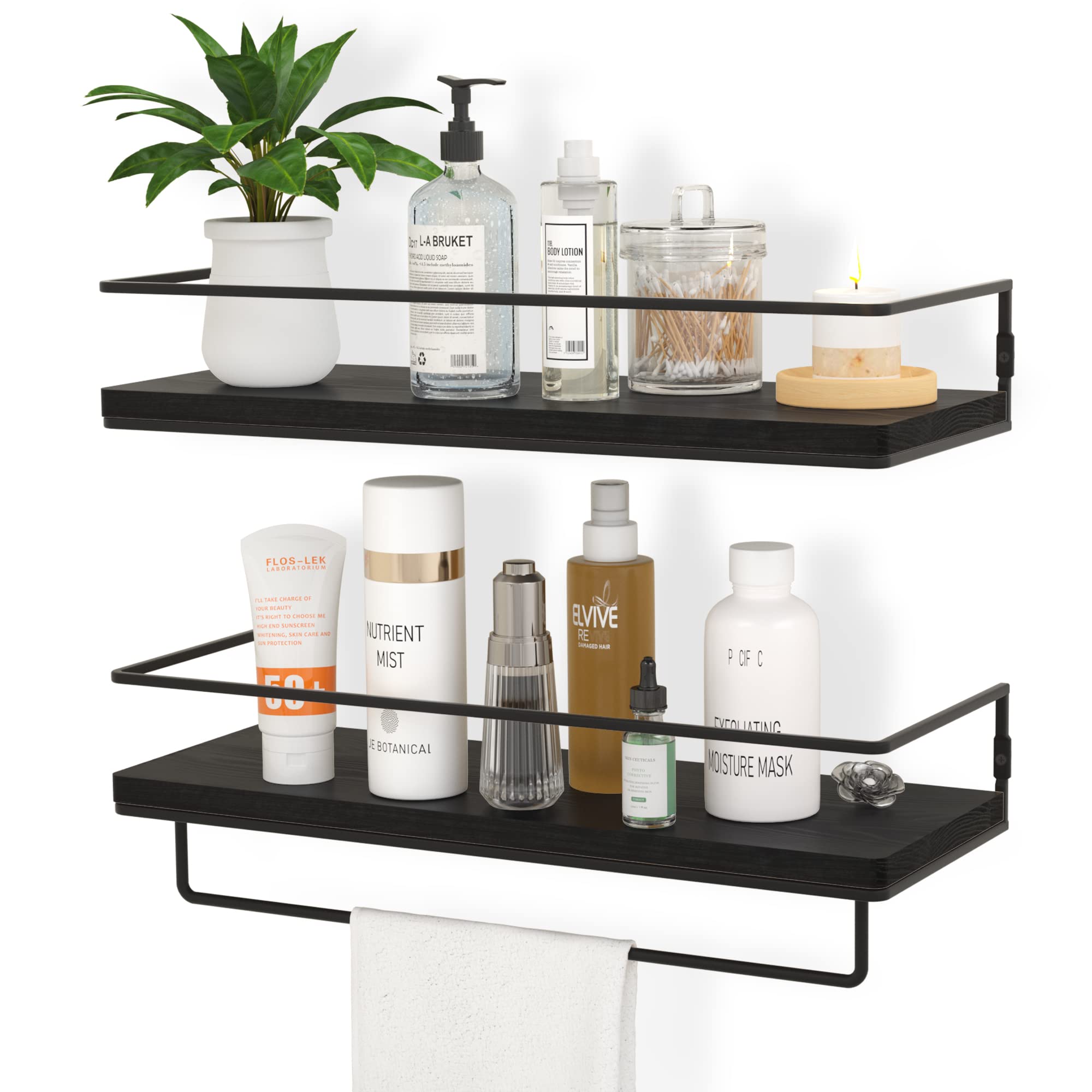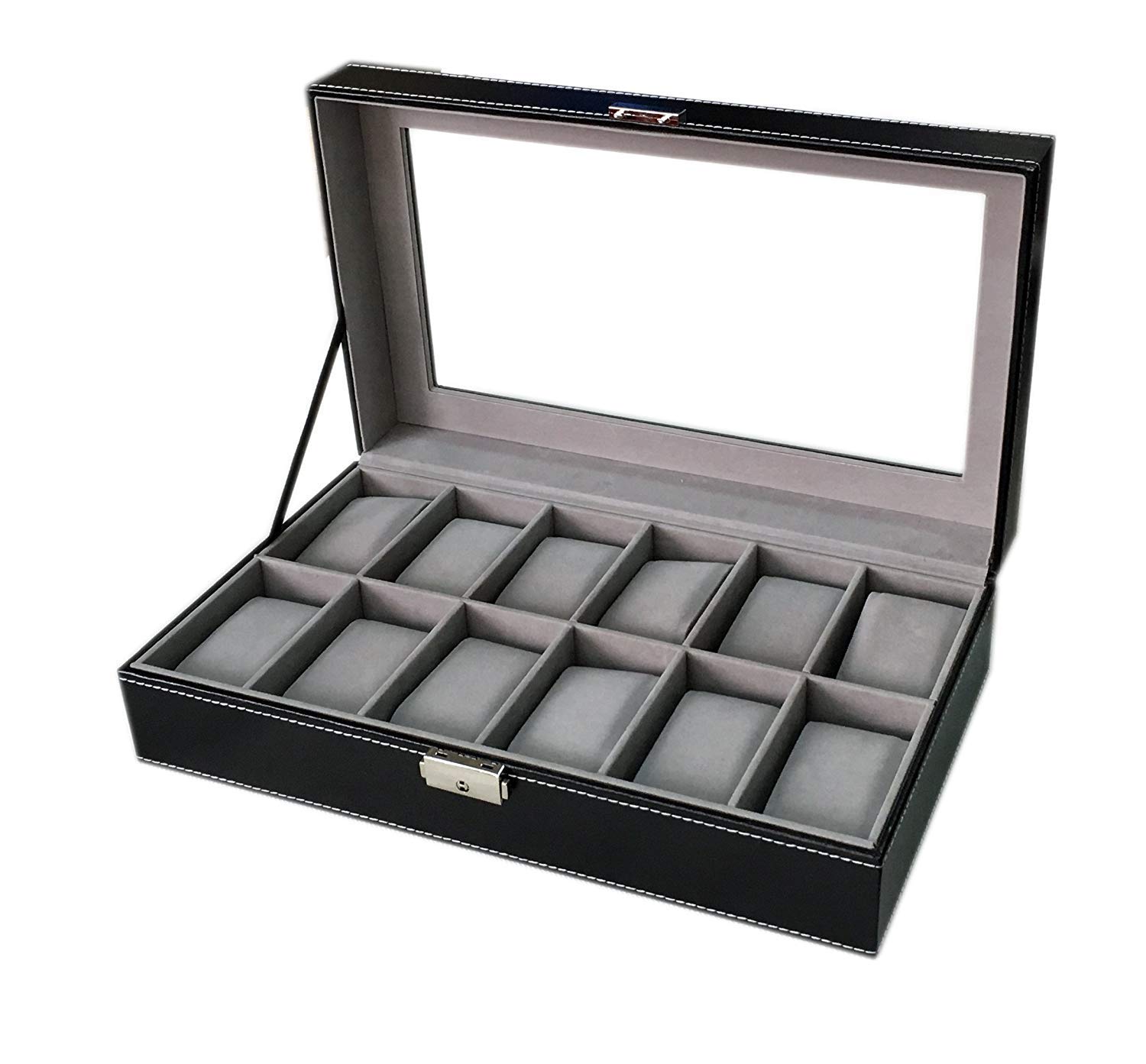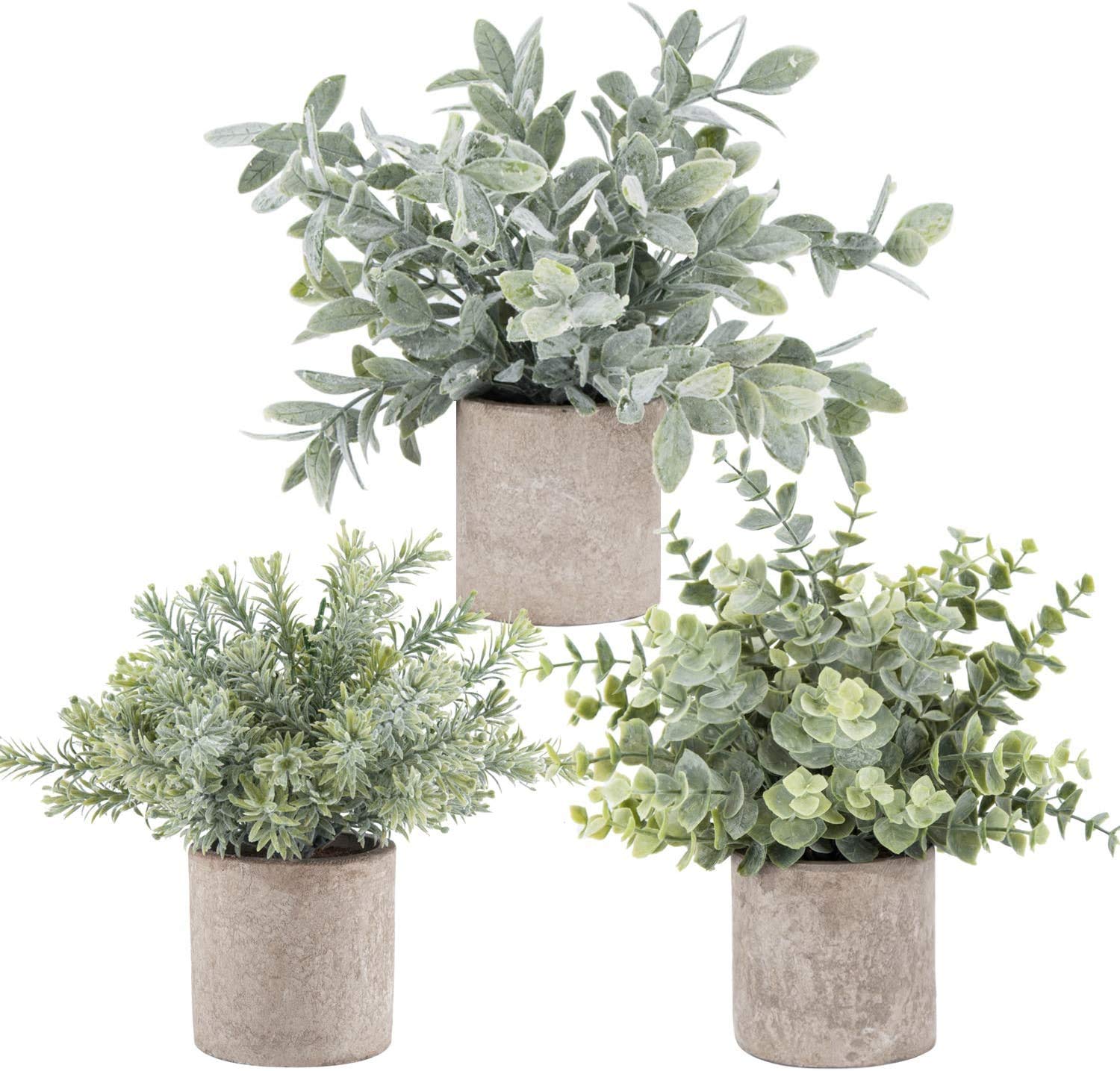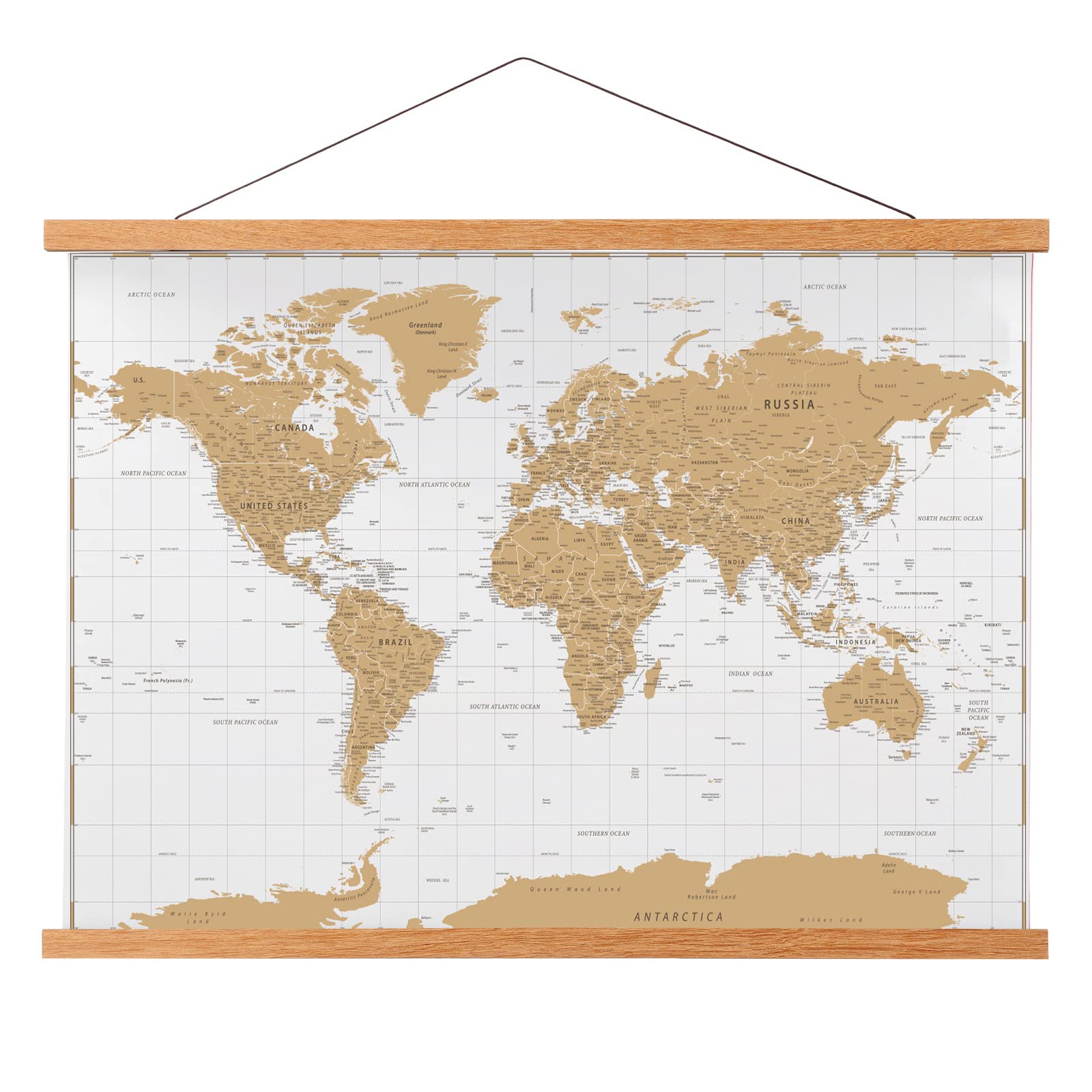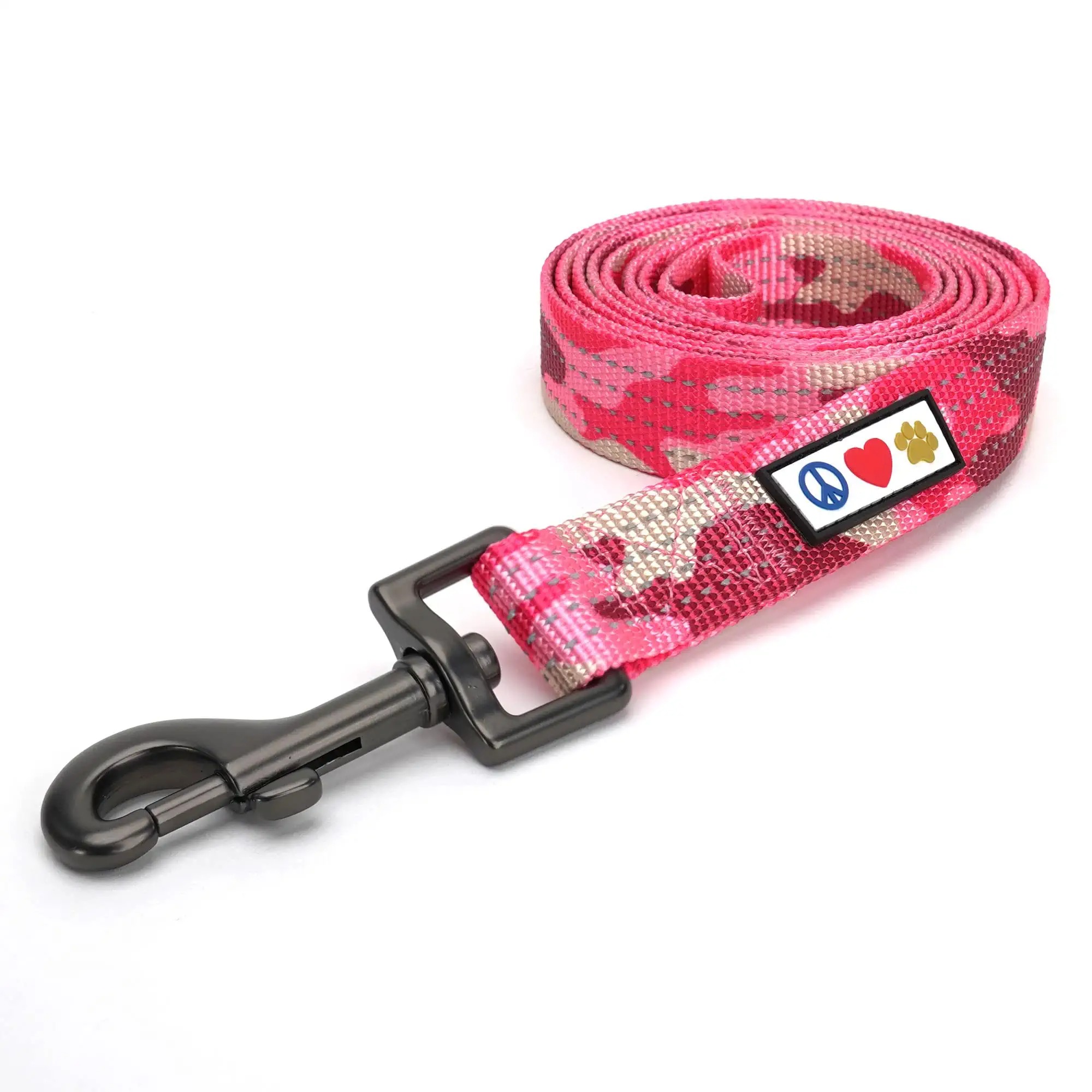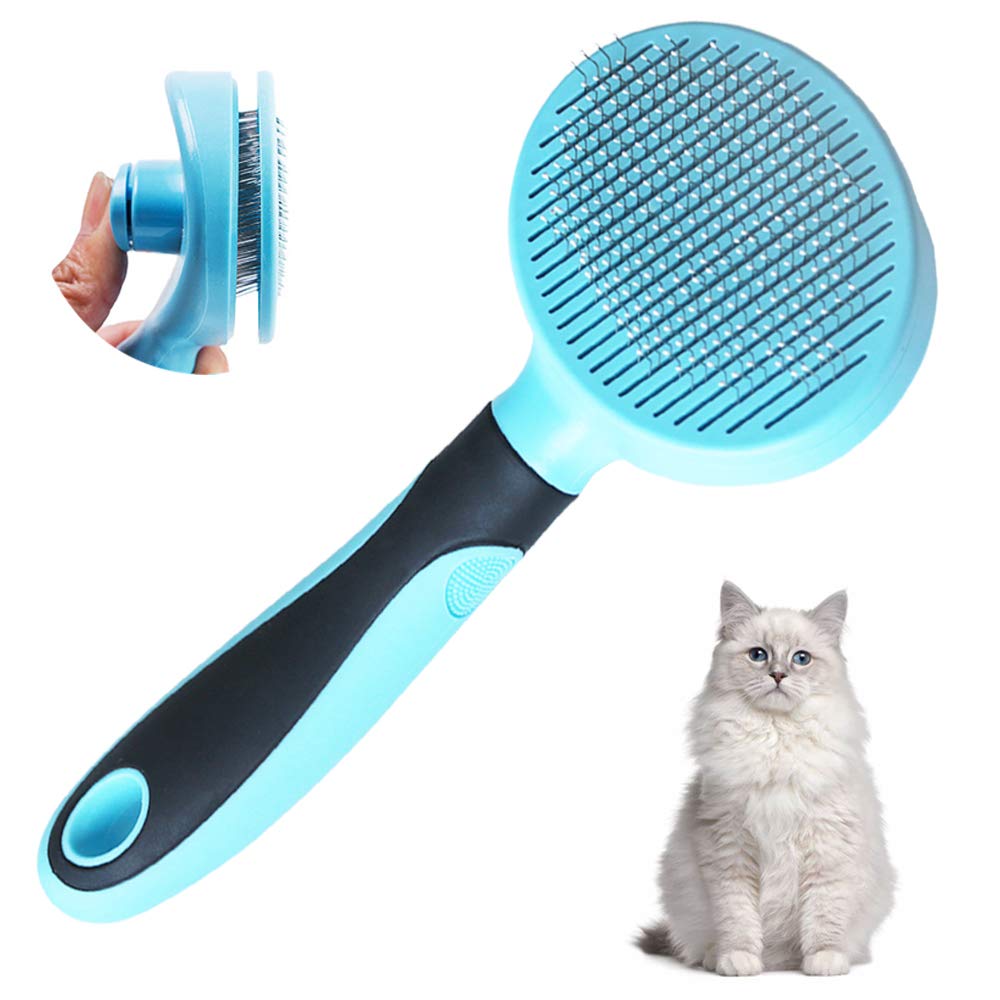 Contact us
Please feel free to give your inquiry in the form below We will reply you in 24 hours